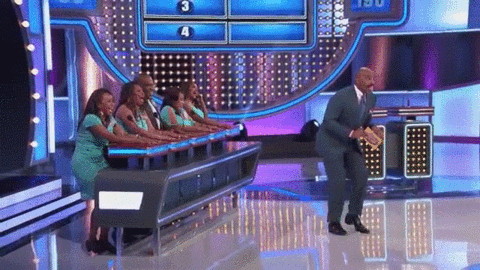 How well do you know the team at TVP Communications?  Below is a little trivia game about our college days designed to put some fun into your week and help others. From hurricanes to wildfires to tornadoes, there are so many people across the world right now that need a helping hand. Take a little break from work, and if you are the first person to answer all five questions correctly, TVP Comms will donate $25 dollars to the charity of your choice.
Let the games begin!
1. Which TVP Comms team member once had a job selling vacuum cleaners door-to-door while in college?
2. Which team member graced the cover of her alumni magazine while in college and regrets her bangs in that photo?
3. Which TVP Comms team member was an NCAA D1 athlete for a brief time in college until an allergy cut her not-so-promising career short?
4. Which member of the team went to college with Woody Allen's then-stepdaughter (now-wife) and the star of the movie Annie?
5. Which member of the TVP Comms team accidentally swam in a restricted, roped-off area of ocean and coral reef during a snorkeling trip in the Bahamas, got separated from her group and needed to be rescued by a lifeguard because she was dangerously close to hundreds of poisonous sea urchins?
Post your answers to @TVPComms, @CristalSteuer or in the comments section below.