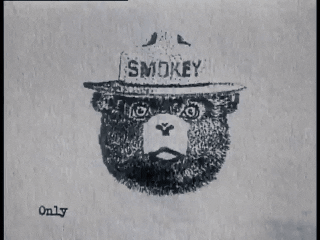 In Teresa Valerio Parrot's latest entry on Inside Higher Ed's Call to Action blog, she shares how identifying vulnerabilities early on your campus is critical to surviving a crisis.
She writes, "This year, I am giving my colleagues a mandate to dig deeper into rumors of ill behavior, impressions of institutional vulnerabilities and the appearance of impropriety, and to meet with appropriate officials on campus to discuss concerning situations and how to proceed with communications plans and/or institutional responses. It is unrealistic to believe that any of us can use plausible deniability to defend our institutions or ourselves."
Read Follow the Smoke in 2018.
Are you a communications professional who would you like to write for Call to Action? Contact Kristine Maloney at Kristine@tvpcommunications.com