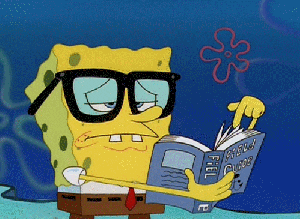 Despite the facts that 1) I love reading and 2) I love (and work closely with) higher ed, I'm kind of ashamed to admit that I didn't know campus (or academic) novels were a thing. That's not to say that I hadn't read any before, but I didn't realize they had their own genre.
Anyway, I just unintentionally read three (almost) back-to-back, and I think you should add a campus novel to your summer reading list. They've got scandal, nostalgia, identity struggle, plus some higher ed insider jokes, which is always fun. I'd recommend them for a beach vacation:
The Devil and Webster by Jean Hanff Korelitz
The Art of Fielding by Chad Harbach
And though I didn't read these that recently, here are a few more you could check out:
The Secret History by Donna Tartt
The Human Stain by Philip Roth
The Marriage Plot by Jeffrey Eugenides
What's your favorite campus novel? I need some recommendations so I can add more to my library queue!