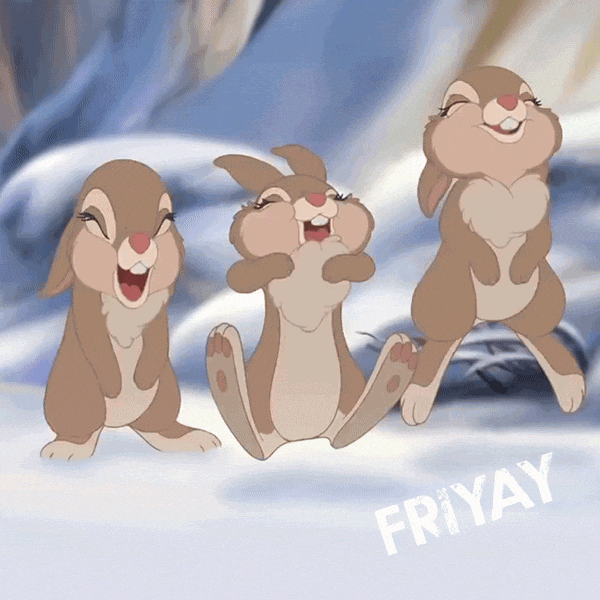 What's new this week:
In a piece for Salon, Grinnell President Raynard S. Kington writes about the importance of talking to young people about sexual health and ethics.
Douglas Hicks, professor of religion and dean of Oxford College of Emory University, wrote a piece for Fortune on the life and impact of Billy Graham.
Scripps College Professor Sean Flynn talks to U.S. News & World Report about how Congresses new spending bill and the soaring deficit will impact the economy.
Principal David Roll and Resident Mike Sheets talk to Working Nation about The Public Education and Business Coalition's innovative alternative licensure program that's tacking the K-12 teacher shortage in Colorado. The piece was also featured prominently in the Lumina Foundation's daily newsletter.
In an article for USA Today, Grinnell College Professor Kesho Scott shares why the Miss Black America Pageant is just as important today as it was when it began in 1968.
Grinnell College Education Professor Stephanie Jones explains why cheating scandals exist in U.S. high schools for a piece in The Conversation.  The piece also ran in The Los Angeles Times,  Houston Chronicle and Chicago Tribune.
How does having a thrill-seeking personality help Olympic athletes? Oxford College of Emory University Professor Kenneth Carter joins KJZZ Radio to discuss a high sensation-seeking personality. He also penned a piece for The Conversation on the topic, which was picked up by Salon.
Oxford College of Emory University Professor Florian Pohl talks about the importance of Ramadan in an article for Live Science.
This week, Mercersburg Academy announced a new initiative focused on access and affordability for local families. The news ran on WDVM News, Education Dive and Herald-Mail Media.
This week on Inside Higher Ed's Call to Action blog, Joel Showalter from Ologie writes about why paying attention to the minutiae of your brand is so important.
What we've been talking about:
Teresa writes about her favorite episode of This Is Us and how it relates to her daughter's college search process.
Teresa talks to the Student Press Law Center about how college and university communications offices should work with student media.
What's next on our calendars:
Teresa and Erin will be at the National Conference on Trusteeship for the Association of Governing Boards of Universities and Colleges in San Francisco. They will run the Crisis Management: What is the Role of the Board? Workshop on April 22. Teresa will also facilitate the master class Fake News, Social Media, and Your Institution's Reputation on April 23.
Follow us on Twitter!
Here's a look at what we were tweeting this week:
Beauty pageants like Miss Black America are an attempt to create an institution where we continue to move that needle to be inclusive of diversity in the black experience, says Kesho Scott of @GrinnellCollege to @USATODAY: https://t.co/wa9J5P8HwU

— TVP Communications (@TVPComms) February 22, 2018
Just back from #college visits with my daughter. She's on a journey for "the moment" on a campus, and I'm channeling Jack from #ThisIsUs https://t.co/GD4LJYv38Z

— Teresa Valerio Parrot (@tvparrot) February 21, 2018
David Roll from @aurorak12 and Mike Sheets from @Adams12 talk to @workingnation about an innovative alternative licensure program—@PEBCorg—that's tackling the #k12 teacher shortage in Colorado:https://t.co/KVugYpSD52

— TVP Communications (@TVPComms) February 21, 2018
For all of the latest news and media successes from TVP Communications, follow us on Twitter.