Today, August 9, marks #NationalVeepDay. While the TVP Comms team loves to reminisce about Joe Biden and keep an eye on Mike Pence, there is one Veep who always keeps us in stiches. Selina Meyer and her staff have provided us endless entertainment for the last six years. Between Mike McLintock's botched press briefings, chief of staff Amy Brookheimer's famous breakdowns, smooth-talking Dan Egan and of course sweet and reliable Gary, you don't have to be a PR professional to enjoy this hilarious show. The highlight of this season is when PR and higher ed intersect with Selina's visit to Smith College, a possible location for her presidential library, where she was greeted by scores of protesting students.
In honor of #NationalVeepDay, I've assembled some of my favorite moments from the HBO sitcom.
When you totally nail that speech, presentation, press release or pitch.

When the story you pitched to your local NPR affiliate gets picked up nationally.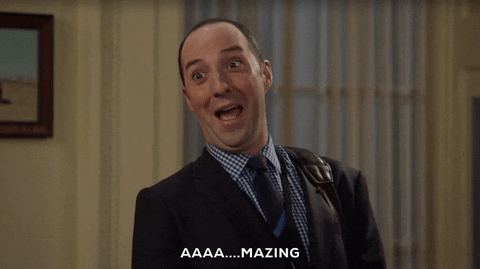 When you don't have a crisis plan in place.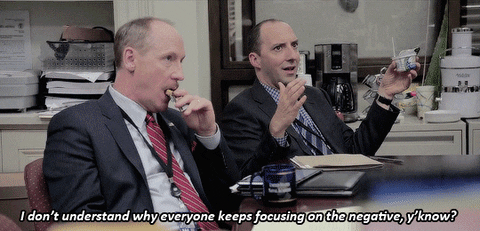 When you think it's Friday, but it's only Wednesday.