It's no secret that social media has changed our lives. Whether or not you actively spend time on any number of social networks each day, chances are you regularly see news or chatter about what others have done on social media—or what someone did that was ultimately shared (and shared and shared) on social media. And normally, it's not because they've done something great. It's important to remember that nothing on social media is private, and with such easy access to sharing content with millions of others, previously unnoticed or overlooked actions can blow up in no time at all.
Now, I won't lie. I'm a fan of a good social media meltdown or screw up. As a communicator, I usually try to have sympathy for others and wait for a whole story to come out before being too critical. But at times I can't help but shake my head and judge others for their mistakes when they should have known better. With that said, I wanted to share a few of my favorite recent social media screw-ups and offer some advice for the "offenders" and all of us.
Do not drink and livestream—especially if you're driving (more importantly, just don't drink and drive).
Yes, this actually happened. A woman from Florida (no surprise there) recently decided it would be a great idea to drive home drunk after a night out and livestream the whole experience on Periscope, even commenting at one point: "I'm driving home drunk, let's see if I get a DUI." Spoiler alert—she did. Multiple viewers called into 911 to report her "adventure," and some local cops even began to follow her stream in order to track where she was driving before ultimately arresting her.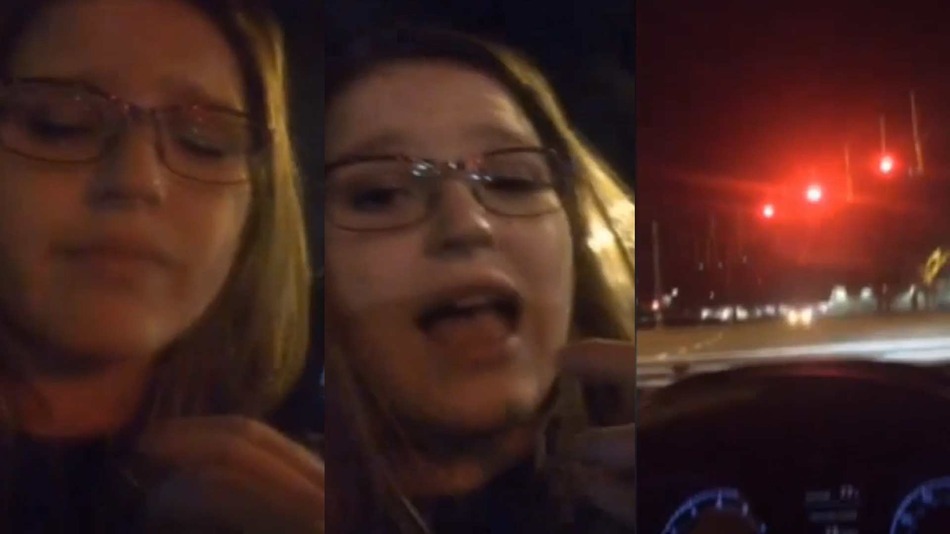 If you go on a power trip, expect people to video it and hate you.
The story seems familiar—a video makes the rounds of a passenger being kicked off a plane. However in this instance it was the American Airlines flight attendant, having been rude and hell bent to go on a power trip, who rightfully received the Internet's scorn. The person seated a row behind the action uploaded a video of the passenger, crying and in disbelief, being escorted off the plane as fellow passengers loudly pleaded to let her stay, booed the decision and backed up her account of the flight attendant being rude. As someone who flies often and has encountered people I wish were thrown off a plane, for that many fellow passengers to rally and boo the flight attendant in question I absolutely believe he was in the wrong.
This actually has the opportunity to grow into a two-fold lesson in "what not to do" as American Airlines has actively been deleting comments about the incident and posts containing the video from Facebook without addressing the incident on its social media accounts.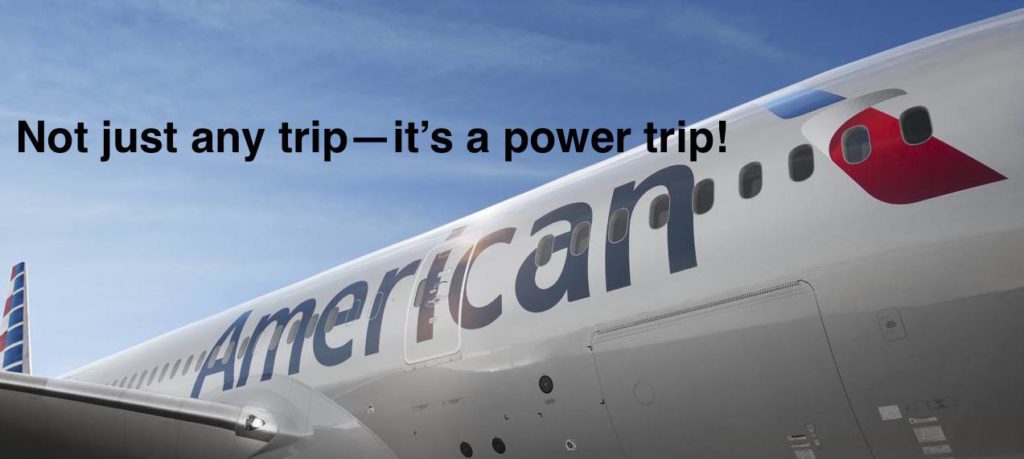 Maybe wait until the end of a game to congratulate the winner.
Texas Governor Greg Abbott has many shortcomings as a politician. And now, we can add using Twitter to that list. After jumping to a 6-2 lead in game four of the ALDS, Abbott tweeted out a congratulations message to the Houston Astros. There was one problem—the game wasn't close to being over. The Astros ended up losing 9-6. After the outcome, Abbott deleted the tweet. But as we all know, nothing on the Internet ever truly dies and it spawned a series of great memes targeting the Governor for his ill timed congrats. And now, if the Astros end up losing the series, Abbott can be blamed for jinxing the whole thing.
Of course he did: Governor Greg Abbott tweets congratulations to #Astros before the game is over http://t.co/S66z1prIMk

— Greg Rajan (@GregRajan) October 12, 2015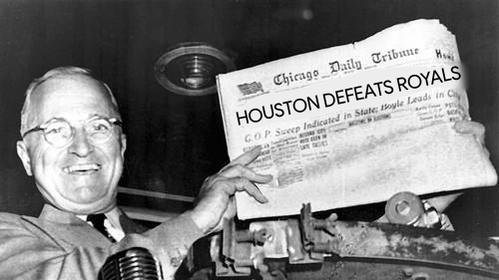 Always check which account you're logged into before you post.
Staying in Texas for this one, a member of the Texas Rangers social media staff decided to voice their opinion regarding University of Texas head coach Charlie Strong after the Longhorns were embarrassed by TCU 50-7, posting "Fire Charlie. #bye". It's absolutely normal for fans to vent their frustrations on social media, but usually it's not done from the official Twitter account for a Major League baseball team with almost 620,000 followers, which is the account that actually sent out said Tweet. I am convinced this was a case of not checking which account you're logged into before hitting the "Tweet" button, but it did end up with someone being fired—the Texas Rangers social media staffer. Oops.